rec·i·proc·i·ty : the practice of exchanging things with others for mutual benefit. Give and take.
Members Only Forum Is Active
New Users Need To Sign Up – Existing Members Need To Login
Reciprocity Network, an online home for those involved in marketing; relationship marketing, digital marketing, inbound marketing, content marketing, real-world marketing, search marketing, local marketing, global marketing, online marketing, scarcity marketing, cta marketing, viral marketing, multi-level marketing, mass marketing, seasonal marketing, email marketing, direct marketing, article marketing, social media marketing, Guerrilla marketing, brand marketing, and any of a host of others. Whatever you call it, whatever marketing niche you are in, this is the place to be!
In network science, reciprocity is a measure of the likelihood of vertices in a directed network to be mutually linked. In the same manner as the clustering coefficient, scale-free degree distribution, or community structure, reciprocity is a quantitative measure used to study complex networks.
Join with me, and other experts, to share and to learn and to explore a variety of trends, options, and solutions. Let's grow this site together and bring your skills into the mix. It's a journey. It's about goals and solutions, ideas and attitudes. Bring your best to the table and share in the best from others. Join Reciprocity Network today.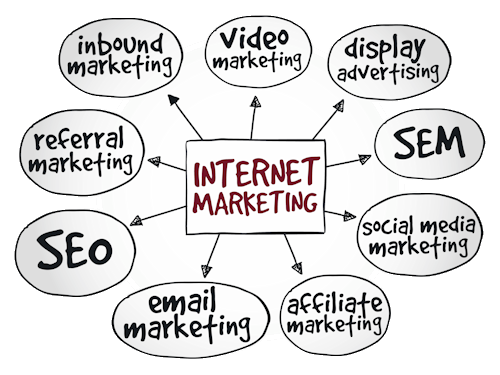 Reciprocity Network is all about Internet Marketing, sometimes called simply IM. But this isn't just about selling content online. As the image above suggests, Reciprocity Network is about a number of key elements, all of which are integrated into the broader scope of Internet Marketing. Much of marketing is about words and how you use them. Watch the video below.
Sign-up with Reciprocity Network and get access to our professional marketing forum. Learn from and share with others ranging from beginners just looking at getting started all the way to professional marketers making their living in the online world. Whatever your current level you will find a place at Reciprocity Network.