rec·i·proc·i·ty : the practice of exchanging things with others for mutual benefit. Give and take.
Internet Marketing (IM) Training & Support, RR, MRR, PLR Products & More...
You know what it's like. The Internet Marketing (IM) world is full of up-sells, down-sells, back-sells, and package deals full of junk. You end up with a hard-drive full of shiny objects that turn out to be made of brass but cost you a lot of gold. That's not good for you. That's not good for your clients. And that's not good for the reputation of the marketplace.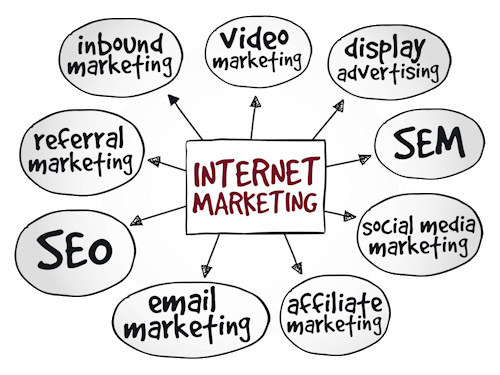 So what can you do about it?
Well, you've found the right place. Reciprocity Network is not the usual hype up-sells and BS that is so pervasive in Internet Marketing. And yes, I said BS because that's what most of the so-called IM gurus are peddling. Junk. And most of that junk is old, recycled, out-of-date, English-as-a-second-language, crap that wasn't any good the first time it was released. This site is different.
Here's What You Get At Reciprocity Network
Personalized meaningful help, training, and mentoring.
Access to carefully selected Personal Use Products*.
Free marketable RR, MRR, and PLR, top quality IM products.
Discounts on individual premium products and bundles.
And more! See the Programs page for details.
What You Don't Get At Reciprocity Network
No need to purchase expensive junk bundles just to get one good product.
No inflated prices or escalating dime sales that rip you off.
No dripped content that makes you wait while content you need ages.
No confusion about costs, membership access, or available products.
Most Reciprocity Network Products $3.49 Or Less

Even Cheaper, Many Are Free, With Membership
Know what you get going in. Know how much it will cost. There are no surprises. You will know what to expect.
CLICK HERE for more details.
*Personal Use: our personal use products can be used for your own interest and education, as opt-in bait, or as free give-aways. You cannot resell or pass on any other rights with personal use products.